CONTACTS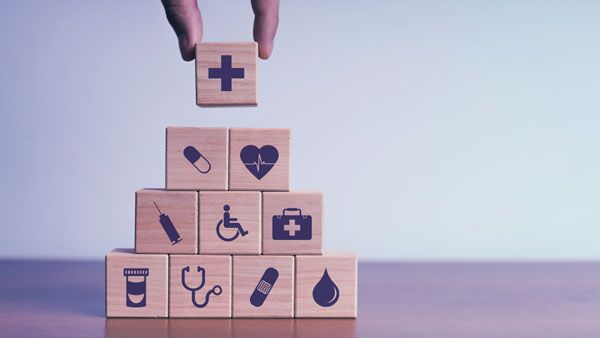 Current MERP Participants:
Contact the Trust Office at Vimly Benefit Solutions with any questions regarding your MERP account or monthly billing of contributions. Vimly is also your contact if you are a retiree looking to access MERP benefits
Vimly Benefit Solutions
425-367-0743
---
MERP Online Portal Access
View your benefits online through the MERP portal SIMON
Click "Register" and follow instructions.
Please contact the Trust Office at Vimly Benefit Solutions for assistance.
---
Inquiries:
DiMartino Associates is your Local's contact for general information regarding Trust operations and benefits. They are also your contact for changes to your MERP language (i.e. increases in contribution levels, sick leave conversion, etc.), Representatives from DiMartino Associates are available to attend your Local Union meeting to educate prospective Locals on MERP or to provide a refresher course for those already participating.
DiMartino Associates
206-623-2430 or 800-488-8277