Erin Richardson IAFF Local 31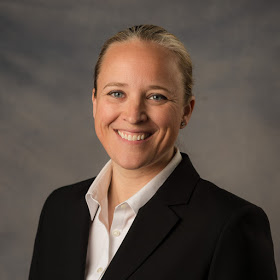 Erin joins the WSCFF Diversity Committee with a 14-year background in leadership development, recruitment and retention programs, and girls' fire camps. She is a current member of Women in Fire and has experience serving as a shift representative and executive board member in the IAFF.
Erin has previously worked as an EMT and firefighter/paramedic for volunteer and combination departments, and currently works for a municipal fire service. She is a proud member of Tacoma Firefighters IAFF Local #31. She currently holds certificates from the National Labor College as well as degrees in Fire Science from Bellevue College and Paramedicine from Oregon Health Sciences University.
Erin lives in the Tacoma area with her family and is looking forward to serving the membership and working with other members of the IAFF to continue to diversify and strengthen the fire service.