Educational Seminar Registration Open
IAFF WSCFF Jointly Sponsored Educational Seminar, April 18 – 20, Kennewick
Follow Our Legislative Work!
The 2023 Legislative Session is underway, and we are active on a number of issues.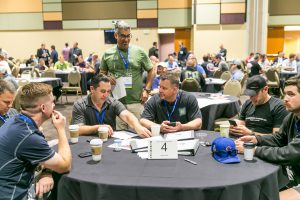 Learn new skills and strategies, network with WSCFF members from across Washington state, explore the beautiful Tri-Cities. Officers must register participants. Ask your local leaders how you can attend.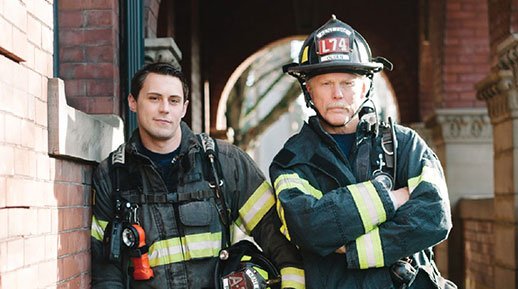 The WSCFF developed Healthy In, Healthy Out manual and video to identify best practices that reduce the risk of exposure to carcinogens on the job. Adopt these practices for health and safety from your first day on the job until you retire.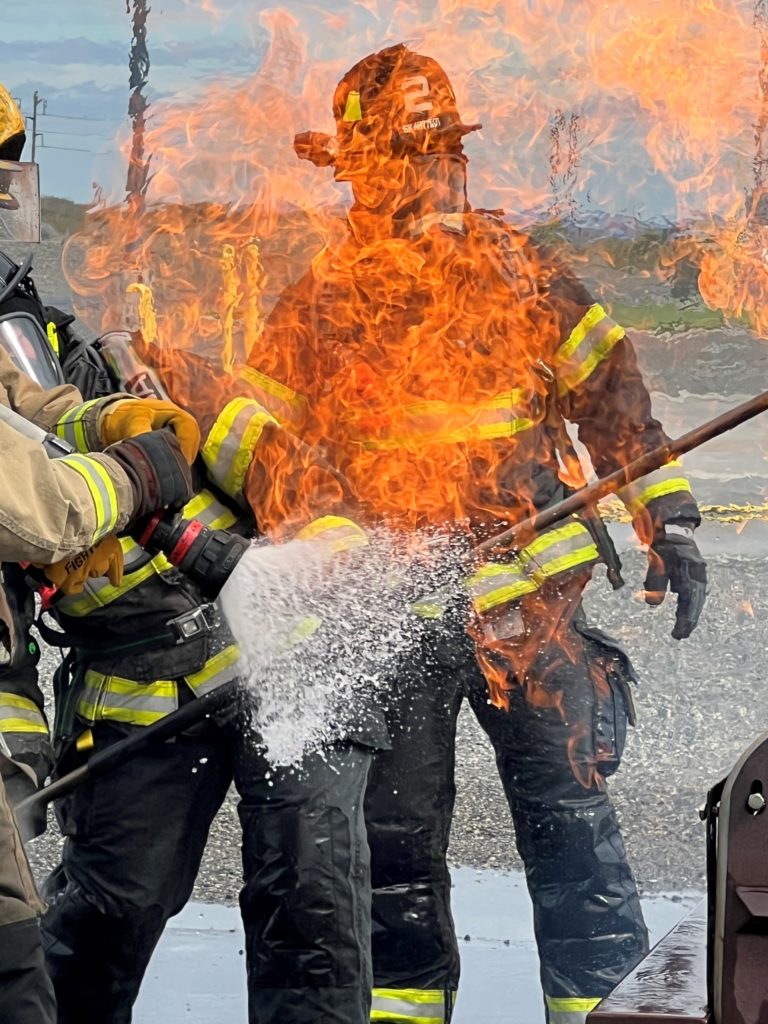 Fire fighters and EMS personnel are more prone to certain illnesses and cancers than the general population. The Personal Injury Exposure Reporting System PIIERS allows you to document all on the job exposures. Use it!
Washington State Council of Fire Fighters
The Washington State Council of Fire Fighters (WSCFF) works to provide the best possible working conditions, the safest work environment, and the fairest wages and benefits to fulfill the needs of Washington State fire fighters. We also look out for the communities we serve to ensure that our departments are providing the best emergency response possible to protect our citizens.
Upcoming Events