New Healthy In Healthy Out
Critical best practices manual updated
Support Scholarships
Buy a specialized fire fighter license plate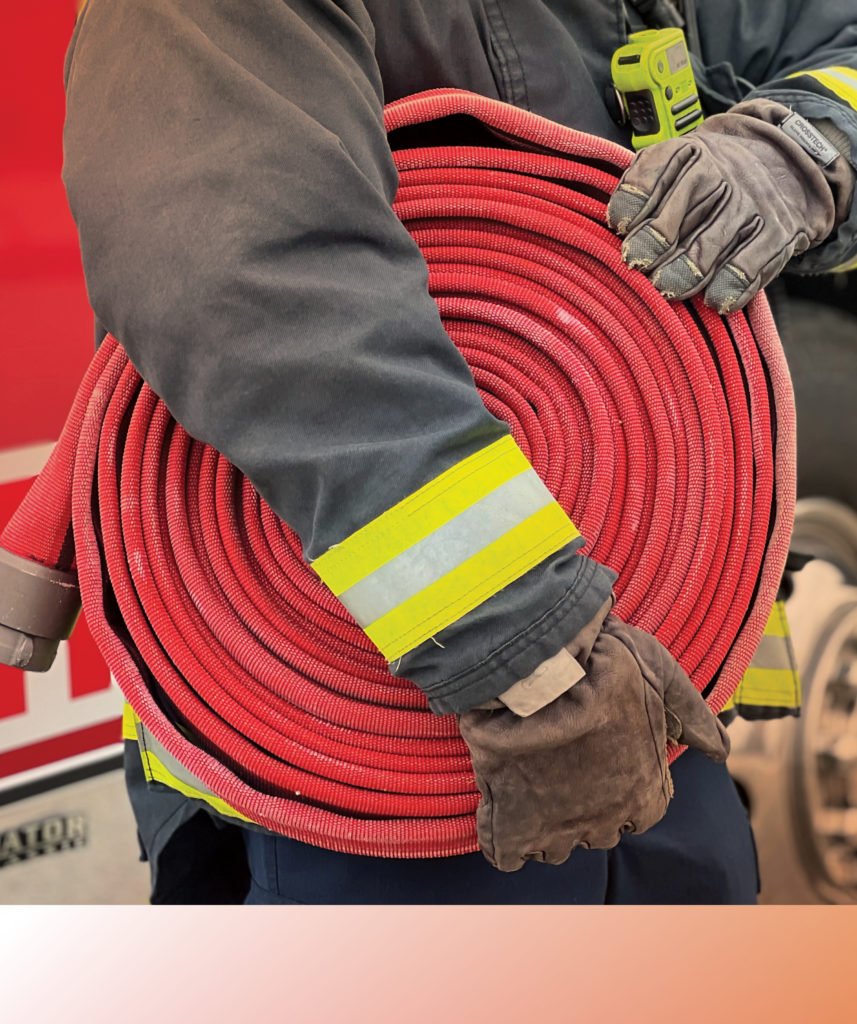 A new, updated edition of the Best Practices manual, Healthy In, Healthy Out is now available. To order hard copies, contact the WSCFF Office. Find a digital copy here. The new and improved manual offers a holistic and comprehensive approach to safeguarding the health and well-being of fire fighters from your first day on the job, to retirement.
Casey Yeager, LI-66 Boeing, has been named WSCFF Federal and Industrial Board Liaison. This new position was created when delegates at the 2023 convention adopted Resolution 23-06. Yeager has served as Vice President and President of LI-66 and is a graduate of the IAFF 7th District Executive Leadership Series.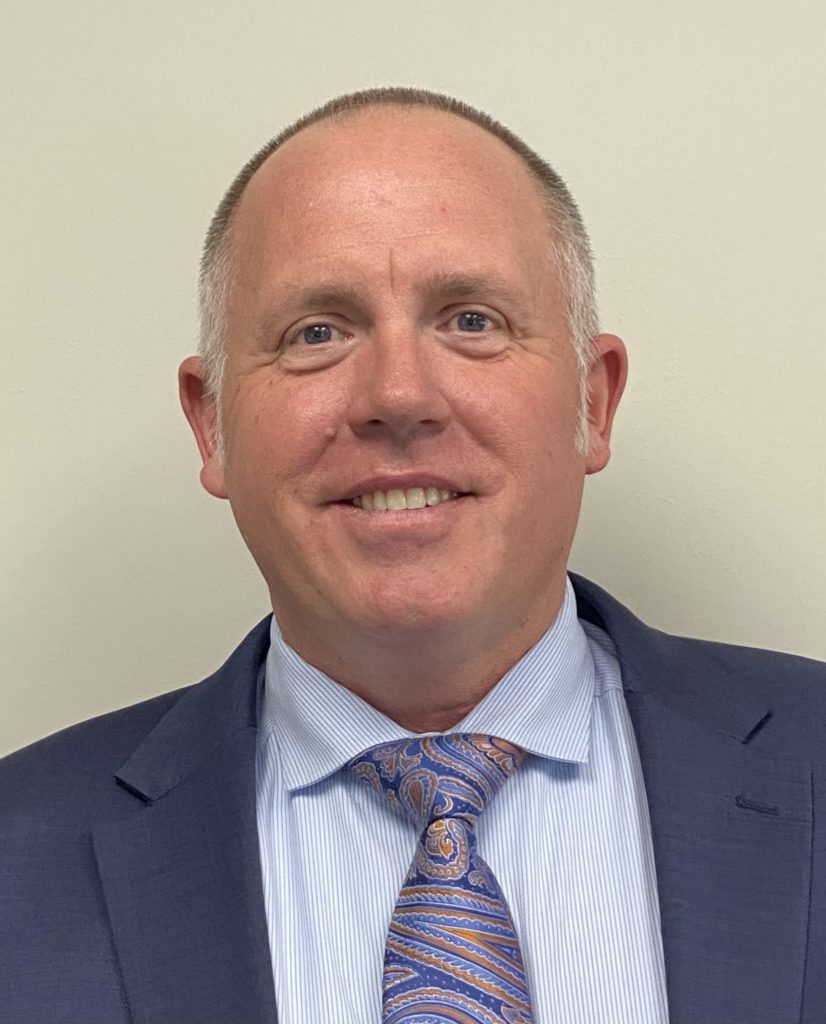 Kevin Hart, L452 Vancouver, has been selected to serve as the 2024 Session Lobbyist. He is a graduate of the IAFF Political Training Academy and has served Local 452 as Shop Stewart, Secretary, and Political Action Director. He joins President Dennis Lawson, Secretary Treasurer Greg Markley, Vice President Dean Shelton, and Legislative Liaisons AJ Johnson and Bud Sizemore on the WSCFF Legislative Team.
Washington State Council of Fire Fighters
The Washington State Council of Fire Fighters (WSCFF) works to provide the best possible working conditions, the safest work environment, and the fairest wages and benefits to fulfill the needs of Washington State fire fighters. We also look out for the communities we serve to ensure that our departments are providing the best emergency response possible to protect our citizens.
Upcoming Events