Benevolent Fund Scholarships Awarded
License plate sales fund scholarship program
Ten New WSCFF District Reps Elected
83rd Annual Convention News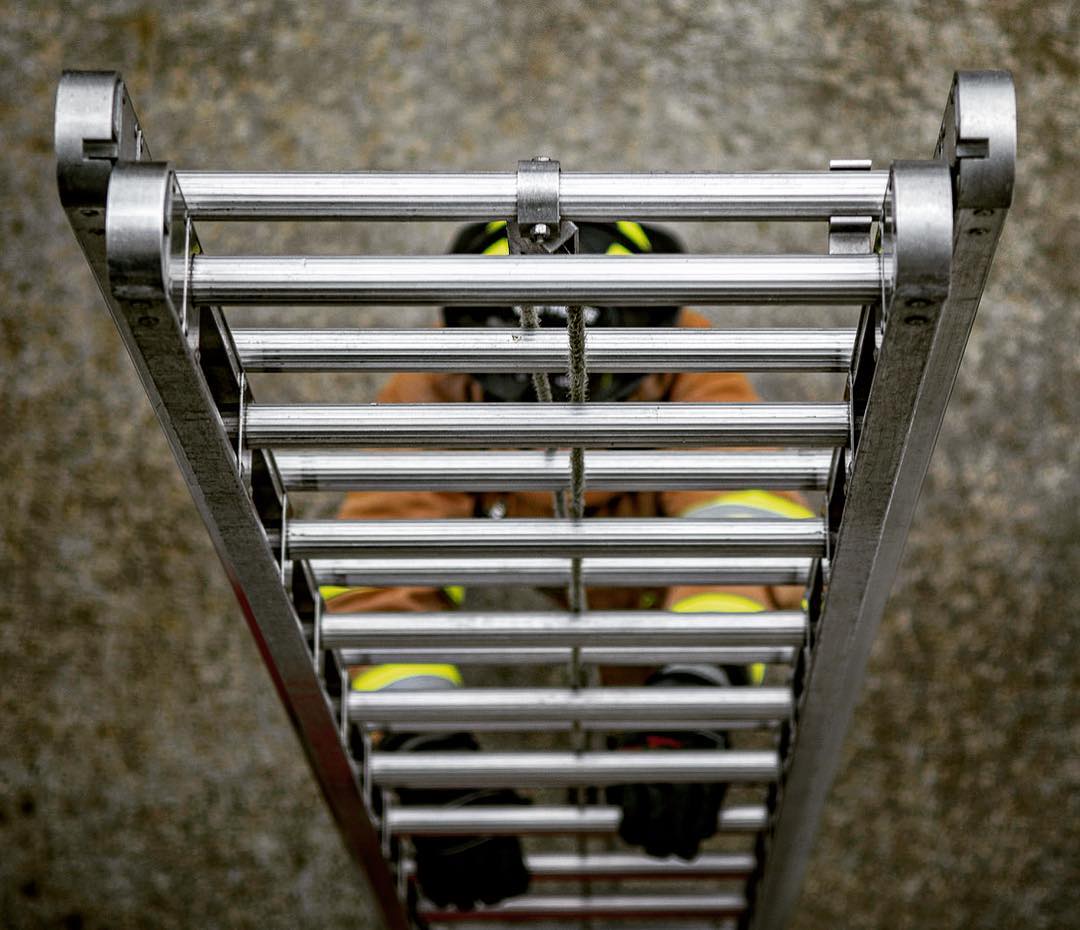 The WSCFF Benevolent Fund Scholarship committee has awarded $42,000 to 41 children of current and retired WSCFF members. Congratulations to these remarkable students!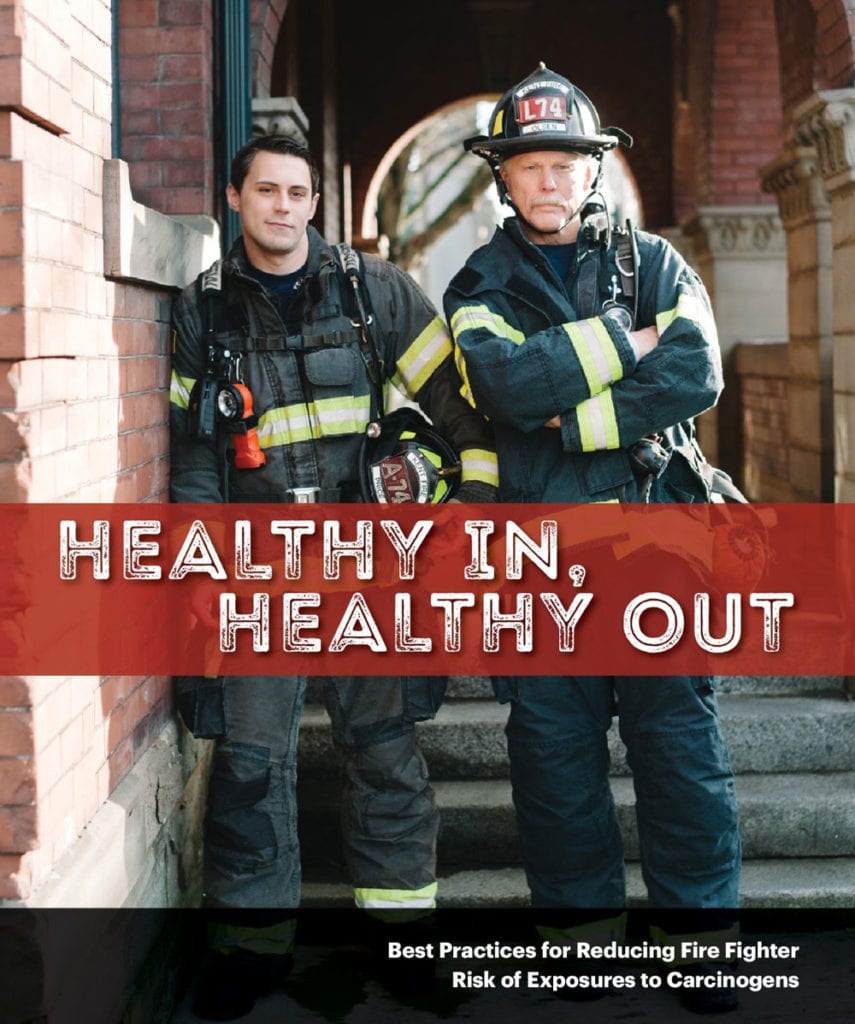 The Healthy In, Healthy Out manual and video identify best practices that reduce the risk of exposure to carcinogens on the job. The goal is is to encourage safe and healthy practices from a fire fighter's first day to retirement.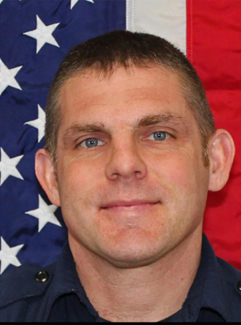 Local 876 has set up a fund with proceeds going directly to Dan's family.  In lieu of flowers, donations in Dan Patterson's name can be made through the Local 876 Benevolent Fund or by mailing a check directly to:
Spokane Valley Firefighters' Benevolent Association
P.O. Box 1364
Spokane Valley, WA 99037
Please keep the Patterson family, Local 876, and the Spokane community in your thoughts and prayers.
Washington State Council of Fire Fighters
The Washington State Council of Fire Fighters (WSCFF) works to provide the best possible working conditions, the safest work environment, and the fairest wages and benefits to fulfill the needs of Washington State fire fighters. We also look out for the communities we serve to ensure that our departments are providing the best emergency response possible to protect our citizens.
Upcoming Events