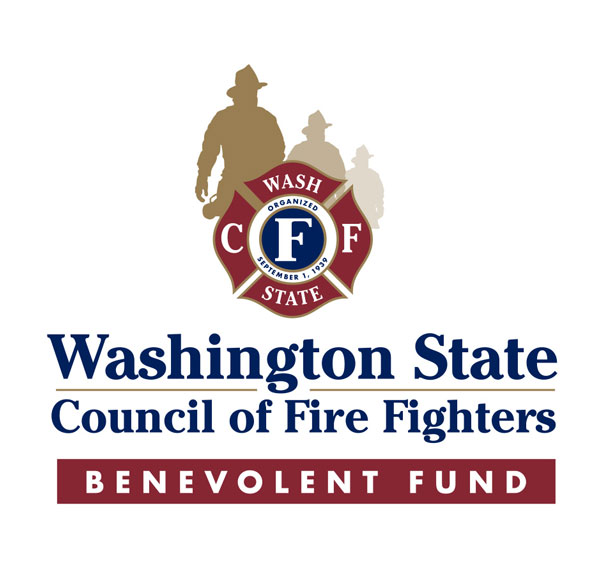 Give to the WSCFF Benevolent Fund
Giving Back
Fire fighters take pride in their service to the public through their employment and by supporting a variety of charitable causes. The WSCFF Benevolent Fund is a 501(c)3 non-profit that provides assistance to fire fighters, their families, people in need, and community organizations.
The greatest share of grants are given in the form of scholarships to high school seniors who are dependents of WSCFF members. In 2021, 52 students received $44,900. Gifts are also made to funds set up to benefit the families of fire fighters injured or killed in the line of duty. A number of other charitable organizations, from the YMCA Youth and Government program to the Special Olympics, are also beneficiaries. Scholarships are awarded by a committee of the WSCFF Board. Other grants are made by Board action upon request.
Partnership with Peru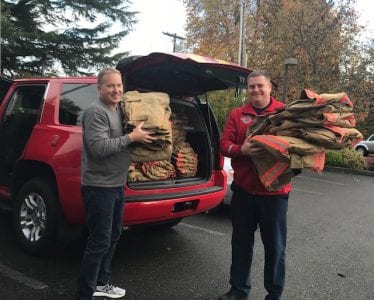 For more than than twenty years, the WSCFF has worked with the Peruvian government and the Consulate for Peru in Seattle to provide badly-needed surplus bunker gear, equipment and apparatus for the all-volunteer fire service in Peru. To recognize this partnership, a fire station in Trujillo, Peru was named the "Washington State Station" in 2003. If your department can help, or if you have any questions, please contact WSCFF Secretary/Treasurer Greg Markley or contact the WSCFF office.
Funding for the WSCFF Benevolent Fund comes primarily from the sale of professional fire fighter license plates. This plate series is only available to all active and retired members of the WSCFF. The license plates are issued only to WSCFF members who are one of the registered owners of the vehicle. The Benevolent Fund receives $28 for each set of plates sold to or renewed by WSCFF members.