Nick of Time Foundation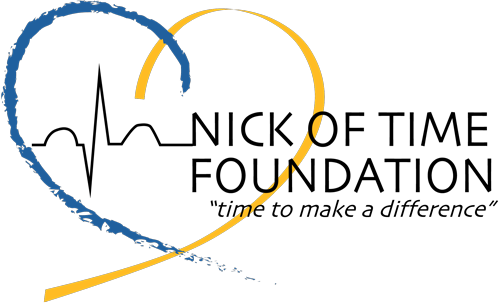 The vision of the Nick of Time Foundation is to increase awareness about sudden cardiac arrest (SCA) and how it affects children and young adults. The goal of the Foundation is saving lives through SCA education and awareness, the formation of school and community emergency action plans that include CPR/AED training, ECG youth heart screenings, volunteer opportunities, and scientific research.
---
Muscular Dystrophy Association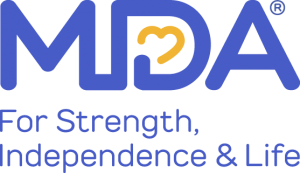 Since 1954, IAFF members have stood on the front lines for MDA, working together to free individuals – and the families who love them – from the devastating effects of muscular dystrophy, ALS, and related life-threatening diseases. The "Fill the Boot" campaign is an honored tradition in which thousands of off-duty fire fighters hit the streets or storefronts asking passersby to donate to MDA, using their collective strength to help kids and adults live longer and grow stronger. The COVID-19 pandemic has impacted MDA fundraising effort. Together, MDA and the IAFF launched a virtual Fill the Boot drive in August, 2020. For more information, see this report from the Pacific Regional Manager for Fire Fighter Partnerships, Jenny McGahan.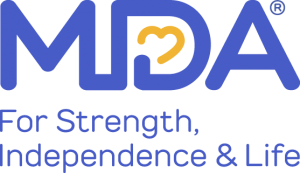 ---
Fire Fighter StairClimb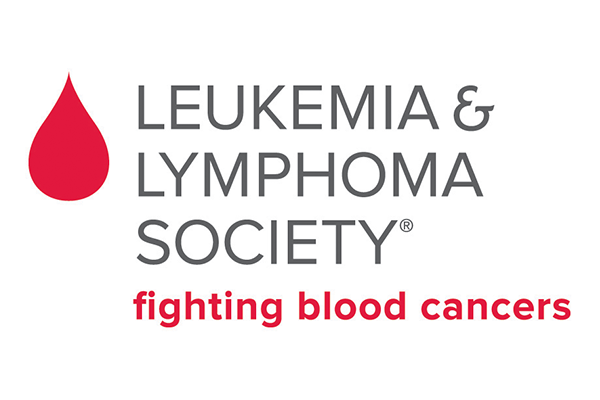 The Firefighter Stairclimb supports the mission of the Leukemia & Lymphoma Society, raising money through individual and department fundraising, sponsorships, and entry fees. This consistently sold-out event is open solely to career or volunteer fire fighters who must complete this challenging course in full structural turnout gear while on-air. Completing the climb is a physical triumph in itself, but is also symbolic of, yet pales in comparison to, the strenuous journey that blood cancer patients endure. In 2018, this group of phenomenal climbers brought in a record $2.61 million for blood cancer research and patient services. Now in its 28th year, this event has raised over $17 million for LLS.
---
Washington State Fallen Fire Fighter Memorial Foundation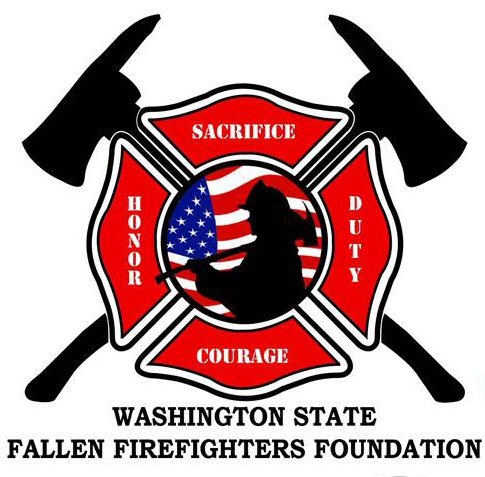 The Washington State Fallen Firefighters Foundation (WSFFF) was established in partnership with the Washington State Fire Chiefs Association, the Washington State Council of Firefighters, the Washington State Fire Fighters' Association and the Washington Fire Commissioners Association, to establish a permanent memorial to the fallen fire fighters of Washington State on the Washington State Capitol Campus and to assist the families and fire departments of fallen fire fighters.
---
Operation Warm

According to the National Center for Children in Poverty, more than 15 million children in the United States live in families with incomes below the federal poverty level. Some parents have to choose between food, shelter, and warm clothing. Over the last several years, the Fire Fighters for Operation Warm program has provided over 300,000 coats to children who need them most.