Randy Scott IAFF Local 2545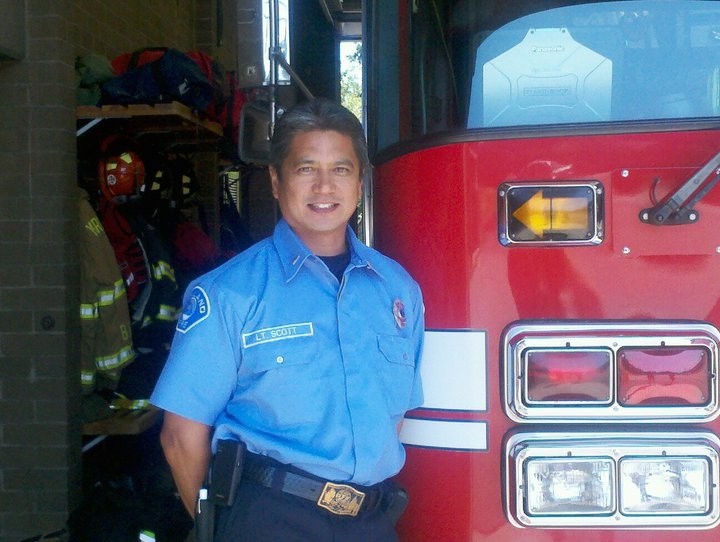 I am Randy Scott from Kirkland Fire Fighters Local 2545. I have been privileged to represent our local for over twenty years as an executive board member. I grew up a stone's throw between Hollywood and Dodgers' Stadium. I left shortly after the Northridge earthquake in 1994.
Although I identify as an Angelino, my family claims Hawaii as our ancestral origin. My grandparents immigrated to Hawaii as laborers to counter potential sugar plantation labor strikes in the 1920s. My grandfather became a union worker on the boat from the Philippines to Hawaii. Plantation living established our community lifestyle and family values.
Soon after getting hired with Kirkland Fire, the department assigned me to the City's Diversity Committee. Through my assignment, I sought diversity education through IAFF seminars and continuing education. Our committee developed the understanding of diversity as a spectrum from tolerance to inclusion. I am honored to represent professional fire fighters with my appointment to the WSCFF Diversity Committee.
I look forward to bringing further awareness to the opportunities our profession and careers offer.