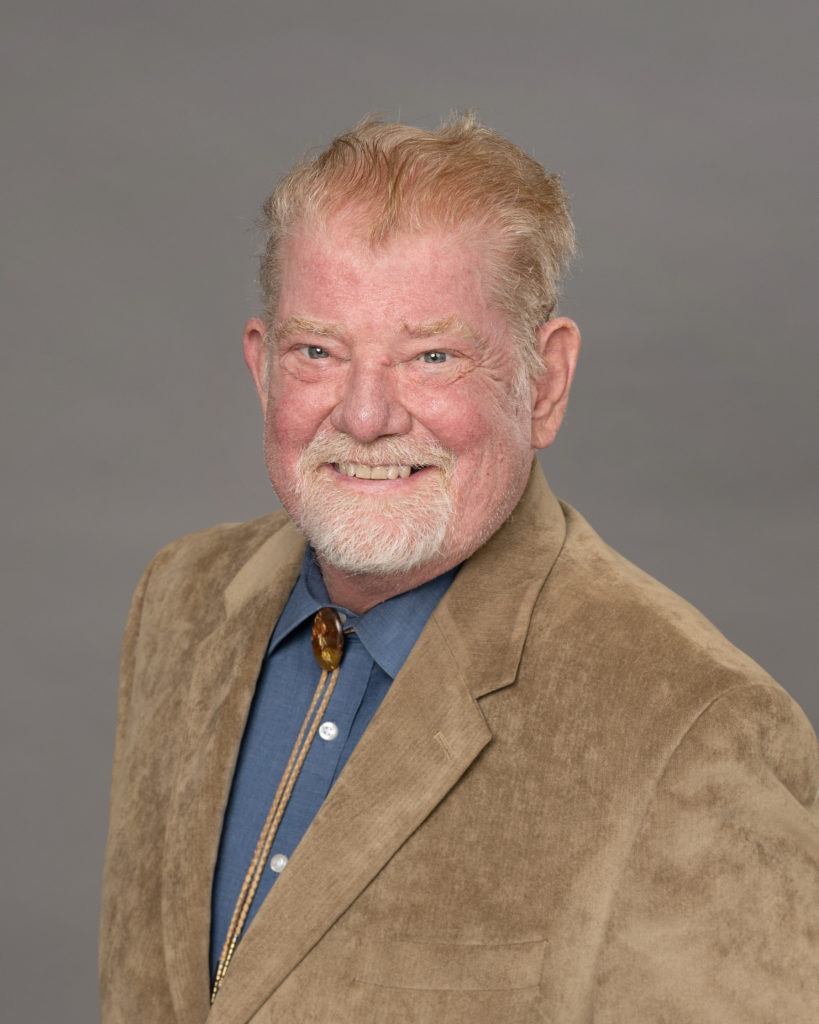 Mike Cooper served as a Lieutenant in the Shoreline Fire Department for 26 years before retiring in 2006. He was active in Local 1760, serving on the executive board for 20 years and holding the position of President for 15.
Cooper served four terms in the Washington State House of Representatives, where he worked to improve the lives of his constituents and fought for legislation that benefited fire fighters and their families. He also served on the Snohomish County Council as Mayor of the City of Edmonds. In retirement, Mike has continued to be active in his community serving on the Elma City Council and as Chair of the Washington State Democratic Party Labor Caucus.
In 2010, Mike Cooper received the WSCFF Walt Lambert Trade Union Leadership Award.
Mike was elected to the WSCFF Retirees Association Board in June, 2023.