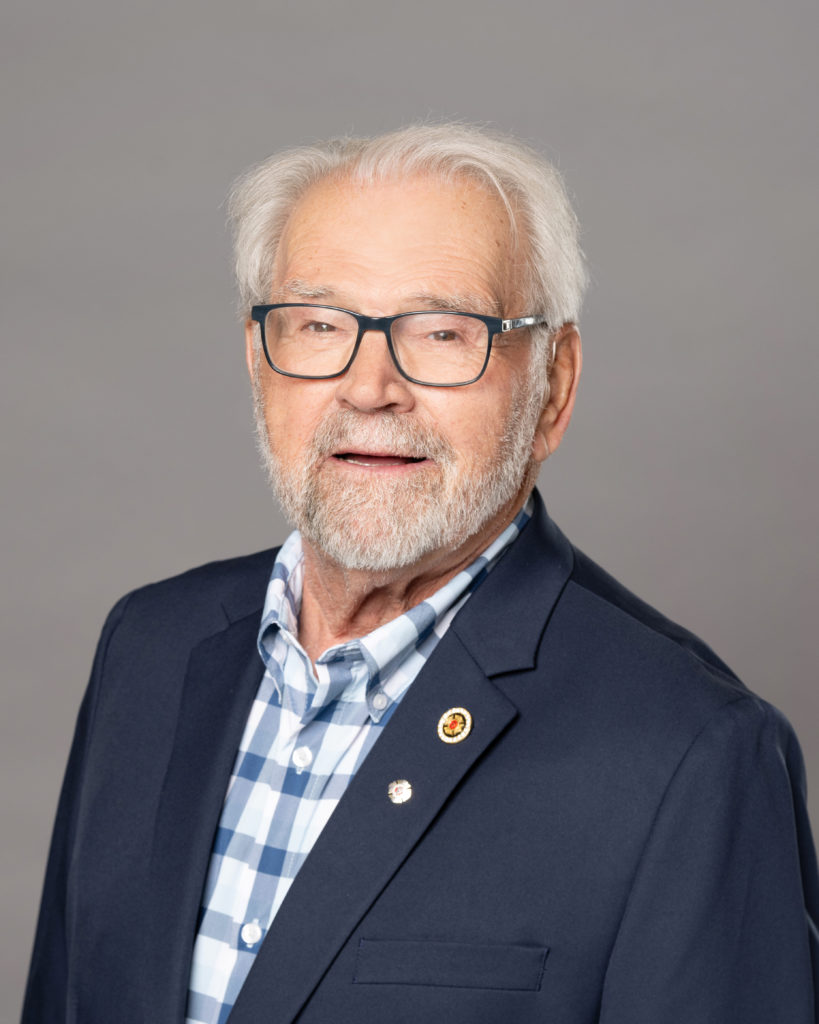 George Orr has been a member in good standing of Local 876, both active and retired, since June of 1970 – over 50 years of union service and fraternity. In that time George served honorably as a fire fighter, a fire investigator, and held several Local 876 leadership positions including Chairman of the Wage and Hour Committee, a member of the Spokane LEOFF Disability Board, Vice President and two separate terms as Local 876 President.
In addition to his union leadership, George has also been a member of the Washington State Gambling Commission and the Washington State Fish and Wildlife Commission. In 1990 he was elected to the Washington State House of Representatives where he sponsored and supported several bills that became law that enhanced the position of Washington's fire fighters and first responders.
George was appointed to the initial WSCFF Retirees Association Board in March 2020 and elected in 2022. He is a LEOFF Plan 1 retiree.