Scam Calls!
Do not give personal information to callers claiming to be from DRS. Legitimate letters and emails will come to you from DRS. Do not respond to requests by phone.
Ten New District Reps
83rd Annual Convention News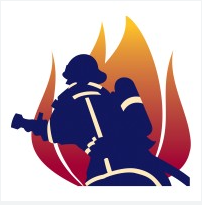 Fire Fighters First Credit Union offers unlimited, double cash back rewards on Visa Signature card purchases November 21, 2022 – January 16, 2023. Fill your cart with gifts for everyone on your list, and everything for your home and holiday table.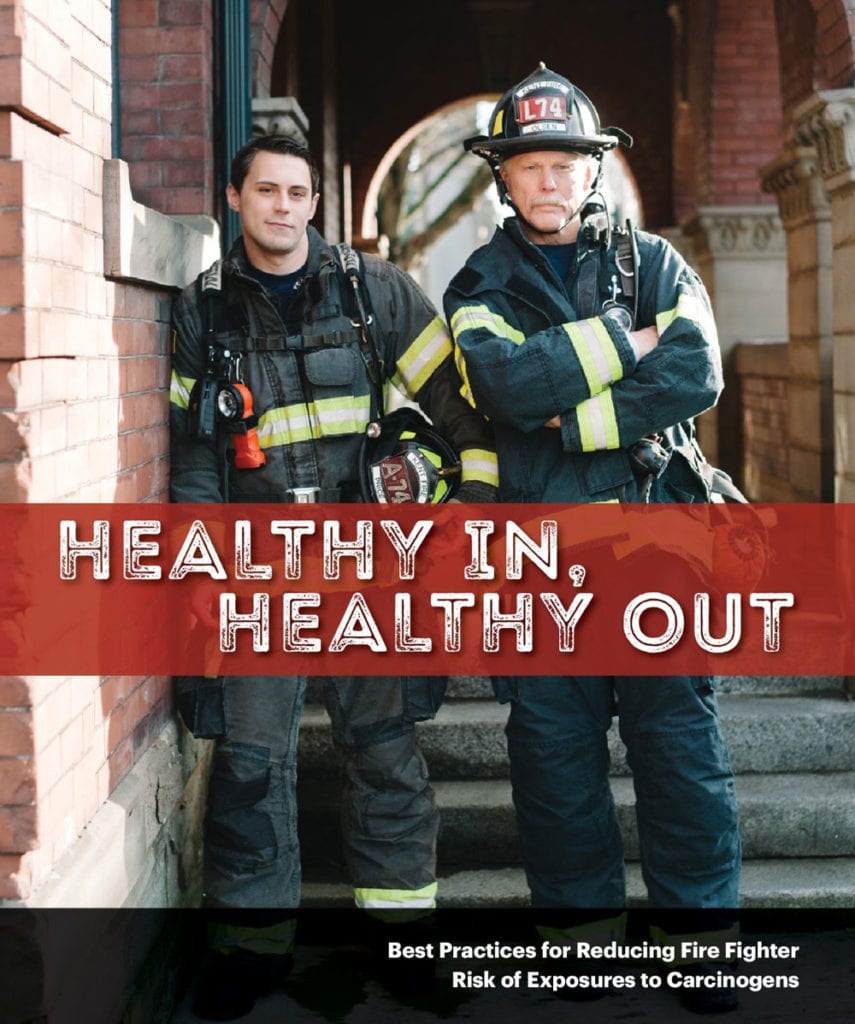 The Healthy In, Healthy Out manual and video identify best practices that reduce the risk of exposure to carcinogens on the job. The goal is is to encourage safe and healthy practices from a fire fighter's first day to retirement.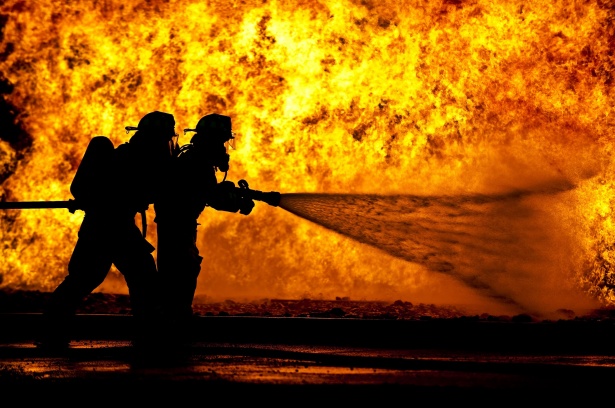 Fire fighters and EMS personnel are exposed to chemicals, carcinogens, toxins, disease and trauma on the job and are more prone to certain illnesses than the general population. Document your exposures on the Personal Injury Illness Exposure Reporting System. All information is confidential.
Washington State Council of Fire Fighters
The Washington State Council of Fire Fighters (WSCFF) works to provide the best possible working conditions, the safest work environment, and the fairest wages and benefits to fulfill the needs of Washington State fire fighters. We also look out for the communities we serve to ensure that our departments are providing the best emergency response possible to protect our citizens.
Upcoming Events