Governor Inslee Signs Pension Bills!
Significant Benefit Improvements for LEOFF 1 and 2 members
2022 Convention Registration Now Open
Officers may register delegates and alternates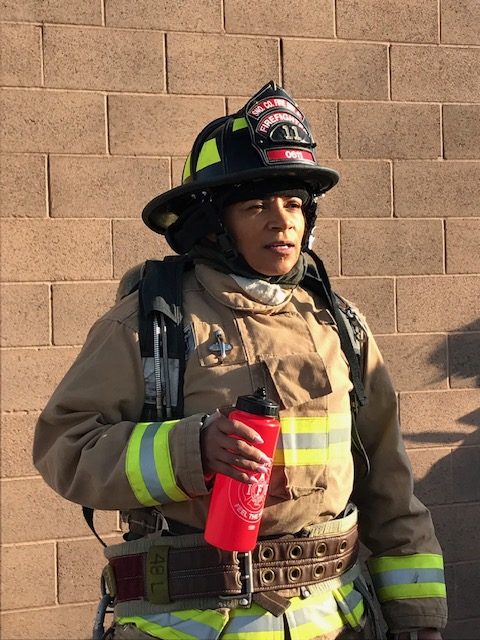 The WSCFF proudly endorses April Sims for president, and Cherika Carter for secretary-treasurer of the Washington State Labor Council, AFL-CIO.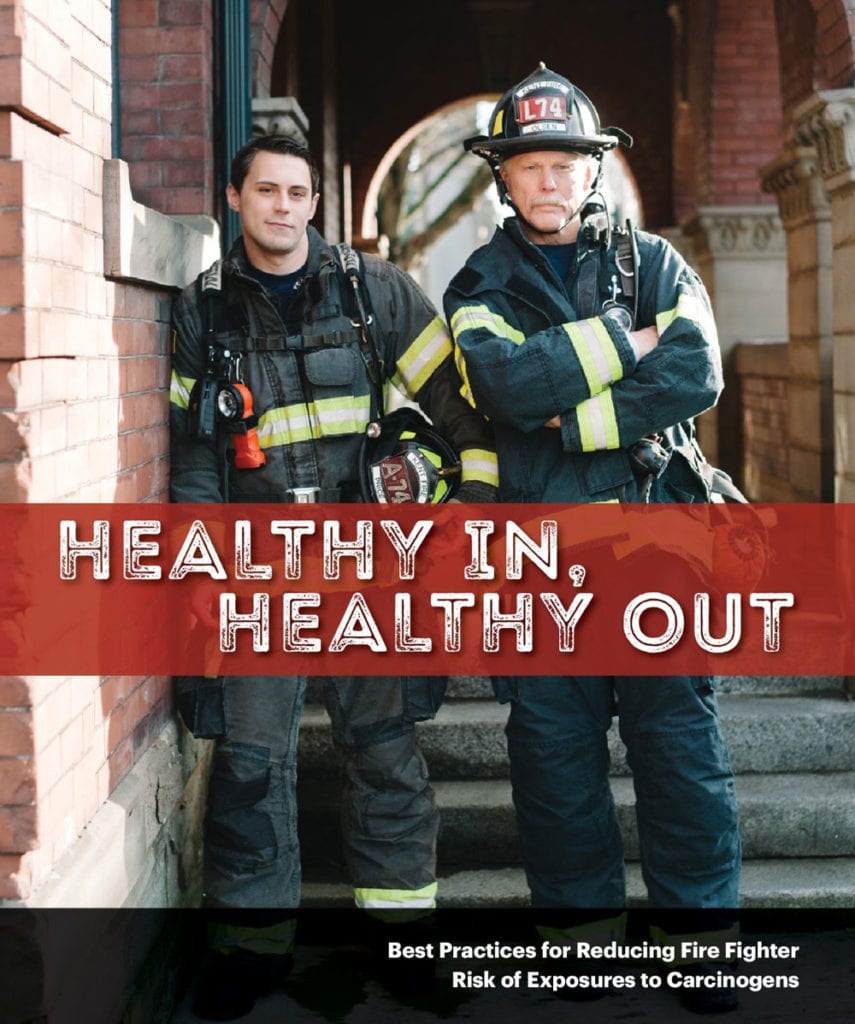 The Healthy In, Healthy Out manual and video identify best practices that reduce the risk of exposure to carcinogens on the job. The goal is is to encourage safe and healthy practices from a fire fighter's first day to retirement.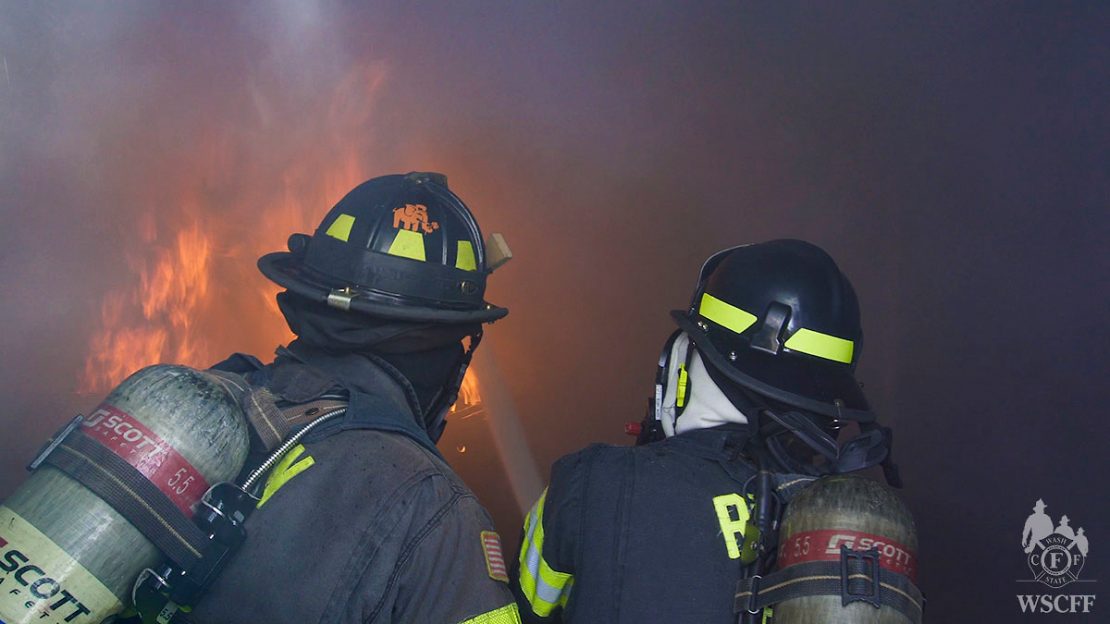 Use the Personal Injury Illness and Exposures System to document and keep a record of on the job exposures to harmful chemicals and conditions throughout your career.
Washington State Council of Fire Fighters
The Washington State Council of Fire Fighters (WSCFF) works to provide the best possible working conditions, the safest work environment, and the fairest wages and benefits to fulfill the needs of Washington State fire fighters. We also look out for the communities we serve to ensure that our departments are providing the best emergency response possible to protect our citizens.