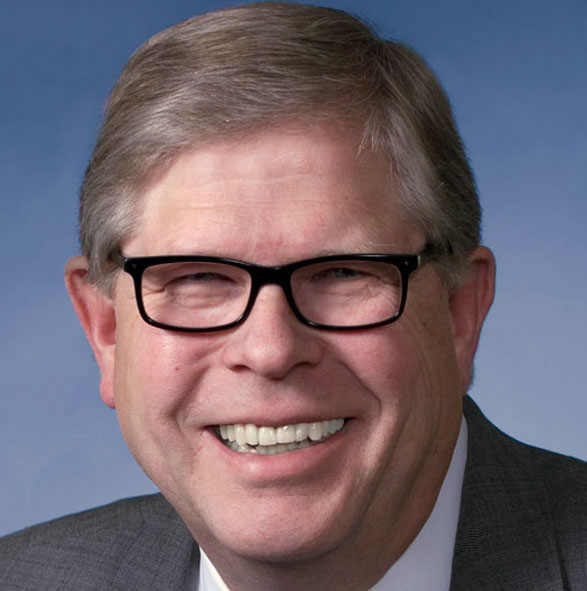 Bruce Baurichter was appointed to the initial WSCFF Retirees Association Board in March 2020, as a LEOFF Plan 2 retiree.  
Starting at a young age, Bruce showed an undeniable work ethic, learning whatever he could from his employers, and has been the beneficiary of many great mentors. His first job as a middle schooler was a big one, maintaining five acres of an estate owned by the superintendent of the Puyallup school district. A job he held throughout high school, he describes the grounds he worked to maintain as beautiful, and the mentorship he received from the retired superintendent "priceless." Bruce went on to train as a mechanic, working 13 years at "Pete Lovely Volkswagen," as a service advisor, warranty clerk and coder, and finishing his career as the shop foreman. 
Bruce was hired by the Tacoma Fire Department in 1986 and elected to the Local 31 executive board in 1988, serving as an officer for over 25 years. He first held the office of vice president and was subsequently elected Secretary/Treasurer in 1994. He served in that capacity for 19 years. In 2013 Bruce was awarded Secretary/Treasurer Emeritus for Tacoma Professional Fire Fighters Local 31.  
Some highlights from his time on the board were to negotiate a match to the city's 457k plan, getting the local's plan switched to the IAFF Financial Corp, and working with hundreds of WSCFF fire fighters throughout the state to pass Initiative 790, which solidified pension contribution rates set by the LEOFF Board. 
Bruce retired from the Tacoma Fire Department in 2017 after 31 years and is currently on the Board of Directors for TAPCO Credit Union. He enjoys his retirement with his wife, Gayle, and continues to support and stay connected to the union. His daughter works as a union fire fighter/paramedic with IAFF Local 31, and his son is a union lineman with IBEW Local 77.