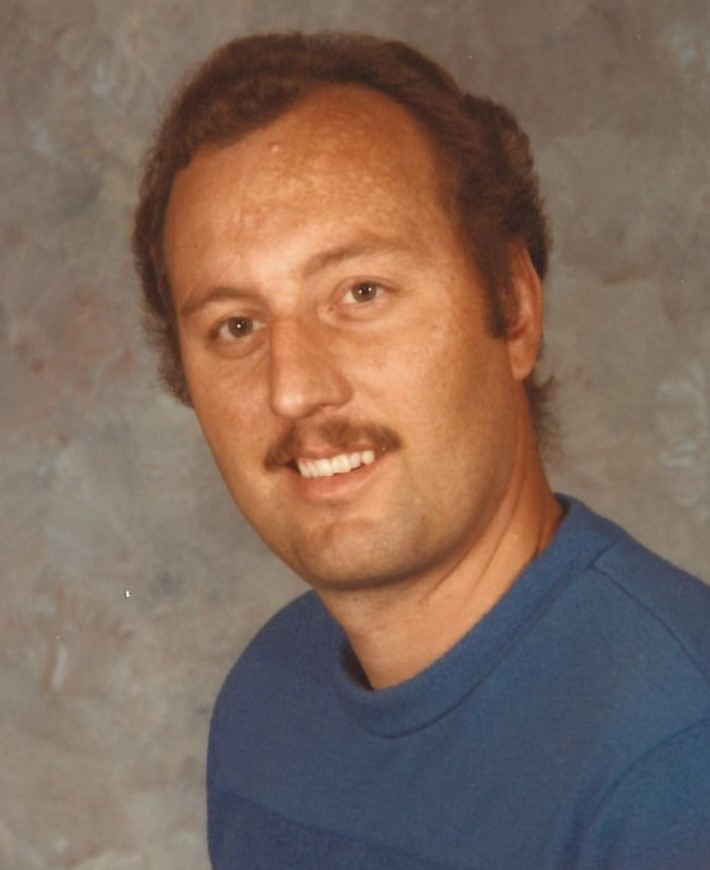 With deep regret, IAFF Local I-24 Hanford and the Washington State Council of Fire Fighters report the Line-of-Duty Death of retired member Darrell Dabling. Darrell passed away on August 13, 2020, after a courageous and lengthy battle with cancer.
Darrell began his career for the Hanford Fire Department in 1973, starting at Hanford Patrol two years before finishing out his remaining 40 years with the Hanford Fire Department. Darrell made many life-long friends while serving as a Firefighter/EMT and was grateful for the unity and camaraderie that he felt amongst his brothers on the Hanford Fire Department. Darrell loved to cook for his fire fighter family and will always be known as a legend not only for his excellent cooking but also for the laughter he brought to the table. Darrell had a natural ability to tell stories and freely shared his many life experiences during his years of service until his retirement in 2015.
Rest easy, Darrell, and know that our thoughts and prayers go out to you and your family.