Healthy In Healthy Out New Edition Out Now
Best practices manual offers comprehensive approach to safeguarding firefighter health and well-being.
Support Benevolent Fund Scholarships
Every plate purchased or renewed generates $28 for Benevolent Fund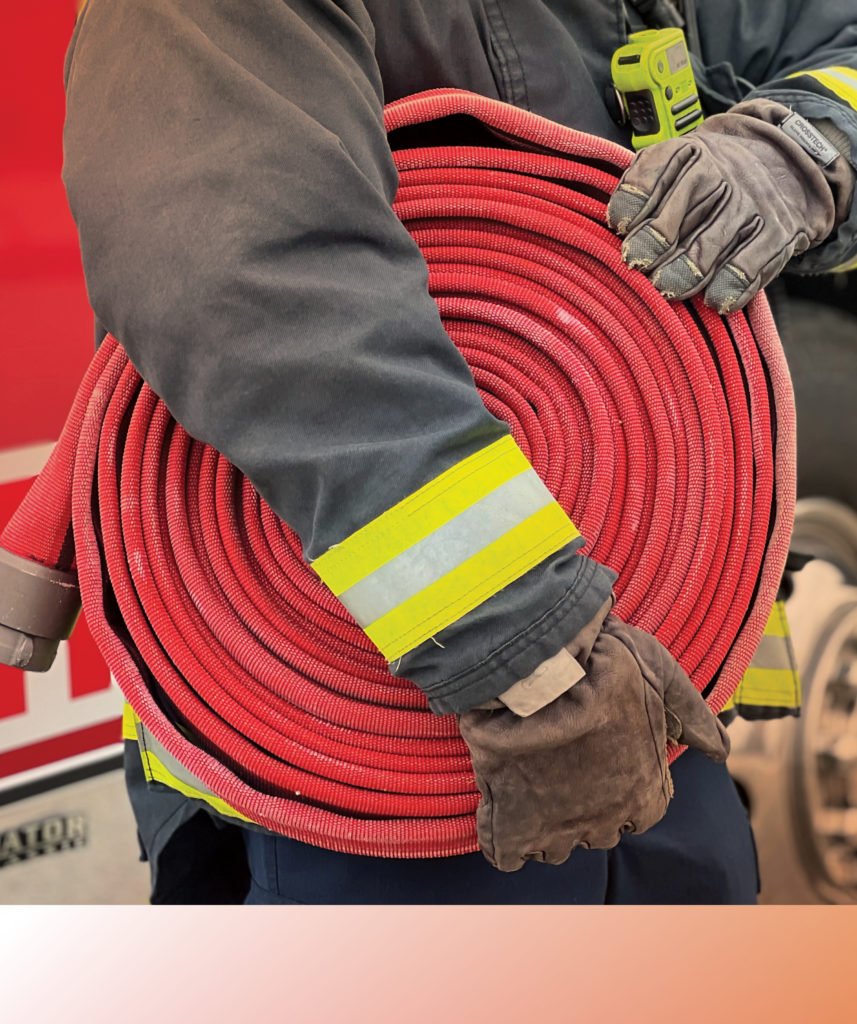 A new, updated edition of the Best Practices manual, Healthy In, Healthy Out is now available. To order hard copies, contact the WSCFF Office. Find a digital copy here. The new and improved manual offers a holistic and comprehensive approach to safeguarding the health and well-being of fire fighters from your first day on the job, to retirement.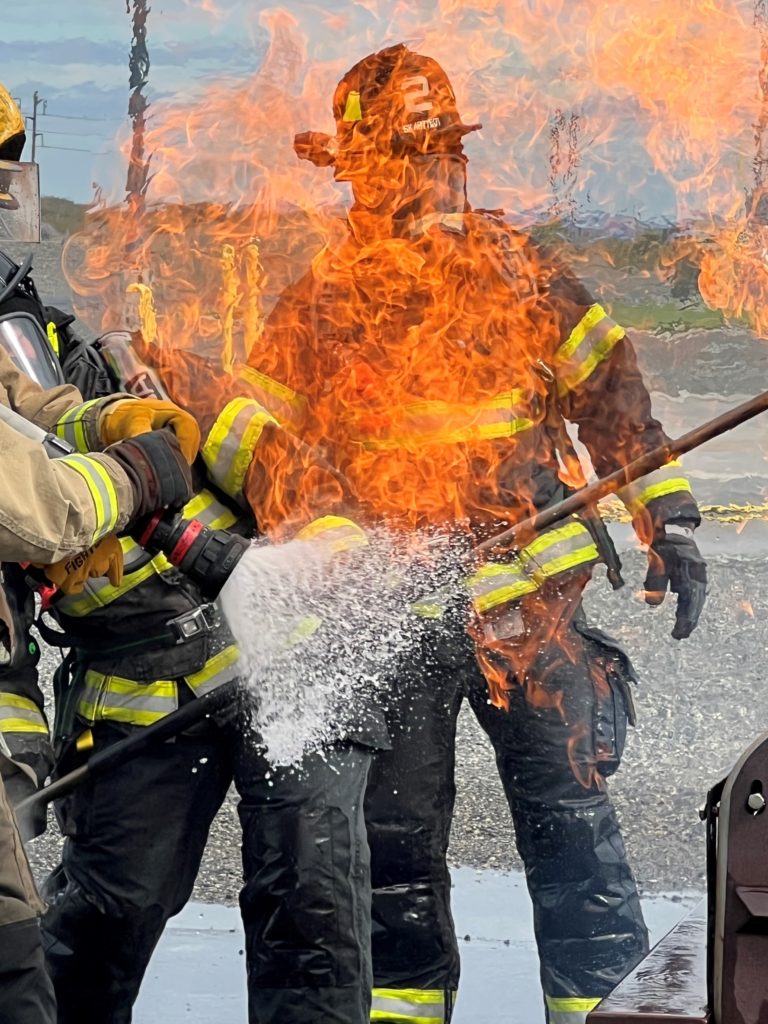 Help yourself and fellow fire fighters by using PIIERS to document injuries, illnesses, and exposures on the job.
Lithium batteries have been added to PIIERS and exposure to lithium batteries can now be documented in your PIIERS account.
WSCFF members lose homes to Gray Road Fire
Four WSCFF members lost homes to the Gray Road Fire. To support Local 29 Spokane members Shane Gruenig and Dan Daniels, send donations to Spokane Firefighters Benevolent Fund, 804 S. Monroe, Spokane, WA 99204. To support Local 876 Spokane Valley members Duane Hughes and Bob Rees, send donations to Spokane Valley Firefighters Benevolent Association, PO Box 1364, Veradale, WA 99037.
Washington State Council of Fire Fighters
The Washington State Council of Fire Fighters (WSCFF) works to provide the best possible working conditions, the safest work environment, and the fairest wages and benefits to fulfill the needs of Washington State fire fighters. We also look out for the communities we serve to ensure that our departments are providing the best emergency response possible to protect our citizens.
Upcoming Events