Registration Open!
The WSCFF Kelly J. Fox Legislative Conference is back, in person, February 7 & 8, 2023. Local leaders have registration information.
Benevolent Fund Scholarships
The application period for WSCFF Benevolent Fund scholarships is now open.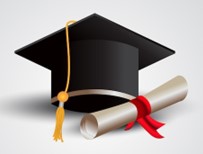 The 2023 WSCFF Benevolent Fund Scholarship application period is now open. Applications must be received by March 15. Scholarships are awarded to dependents of WSCFF members and retirees.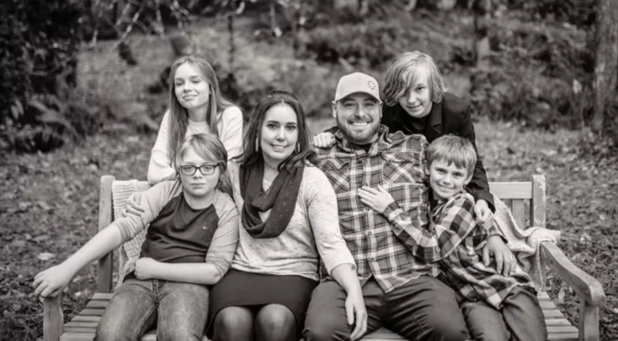 Destiny and Steven Cox lived with their four children at their Olympia home, which caught fire January 21, killing the couple and three of their children. Local 3825 Thurston County Professional Firefighters have established a fund with 100% of donations to help the surviving child of the Cox family and the cost incurred by this devastating tragedy.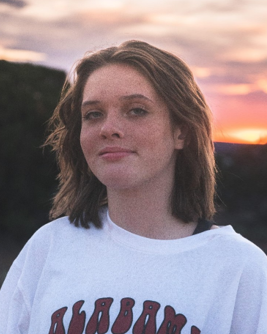 Kinsley is the only survivor of the deadly early Saturday morning house fire in Olympia which tragically claimed the lives of three children and two adults. Kinsley is in critical but stable condition and is sedated and intubated at a burn unit in Seattle as she fights severe lung and throat damage and other injuries from the fire. Local 3825 asks the community to keep Kinsley and all those affected in their prayers. 100% of all donations will go to help with medical expenses, food, transportation, and rehabilitation for Kinsley. 
Washington State Council of Fire Fighters
The Washington State Council of Fire Fighters (WSCFF) works to provide the best possible working conditions, the safest work environment, and the fairest wages and benefits to fulfill the needs of Washington State fire fighters. We also look out for the communities we serve to ensure that our departments are providing the best emergency response possible to protect our citizens.
Upcoming Events