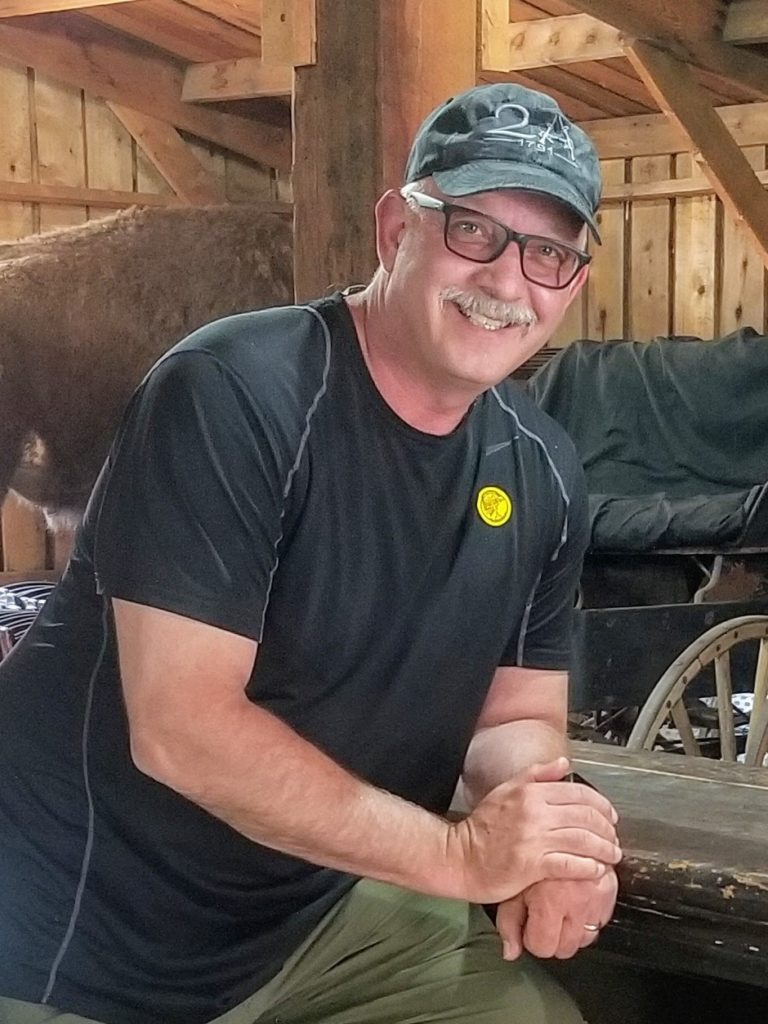 With great sadness, the WSCFF reports that Seattle Fire Deputy Chief Jay Schreckengost was found deceased in the Cliffdell area on August 14, 2021, twelve days after he was reported missing on a hunting trip. Brother Schrekengost, IAFF Local 2898, Seattle Fire Chiefs, was a husband, a father, and a friend to all and our hearts are with his family.
The Seattle Fire Department (SFD) reports that, since Captain Schreckengost was first reported missing, more than 60 different agencies and many of his fellow fire fighters responded to the site and worked on the search. The Department acknowledged "the tremendous support of the Kittitas County Sheriff's Office in leading the effort to find Jay. They, along with all of the technical teams and search and rescue volunteers, conducted an extensive search that led to today's discovery. We are grateful, too, for the support of businesses, who provided food and lodging and set up critical radio and cellular networks, and members of the community. "
More information will be posted when it becomes available.