Donate to the WSCFF Burn Foundation and support our mission
"To rise above anything"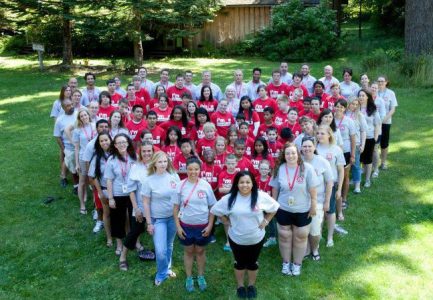 Camp Eyabsut is a week long summer camp for young burn survivors, ages 5-17 years old. Every year Camp Eyabsut offers kids a chance to escape the everyday challenges that living with their scars brings to them.
It is held in July in the Cascade Mountains about an hour east of Seattle. It includes over 50 campers with approximately 28 counselors and 10 support staff that include camp nurses, a child life specialist and activities support.
Campers come from all over the Northwest at no cost to the child or their family. The cost to send one child to camp is approximately $1000 for the week, which includes their travel to/from camp, food and lodging. Camp staff and counselors are 100% volunteers. Many of the counselors are adult burn survivors themselves, returning campers and fire fighters.
The Eyabsut name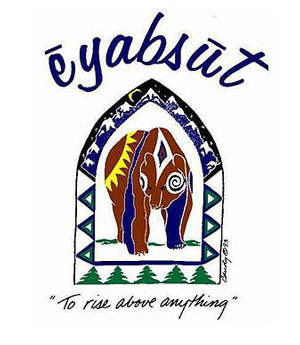 In 1997, the group sought a way to identify the camp, while keeping in touch with their northwest roots and connections to the local land and people. In a solemn and moving fireside "blessing ceremony," the name "eyabsut" was given to the camp by elders from the Skagit Tribe.
In their language it means, "To Rise Above Anything!" This exemplifies the message and mission of the camp and speaks to what all of our campers strive to do day in and day out! The symbol of the bear was also given as a sign of the strength and courage for all the campers.
The "spirit of Eyabsut" is alive in the camp, programs, and our volunteers.
---