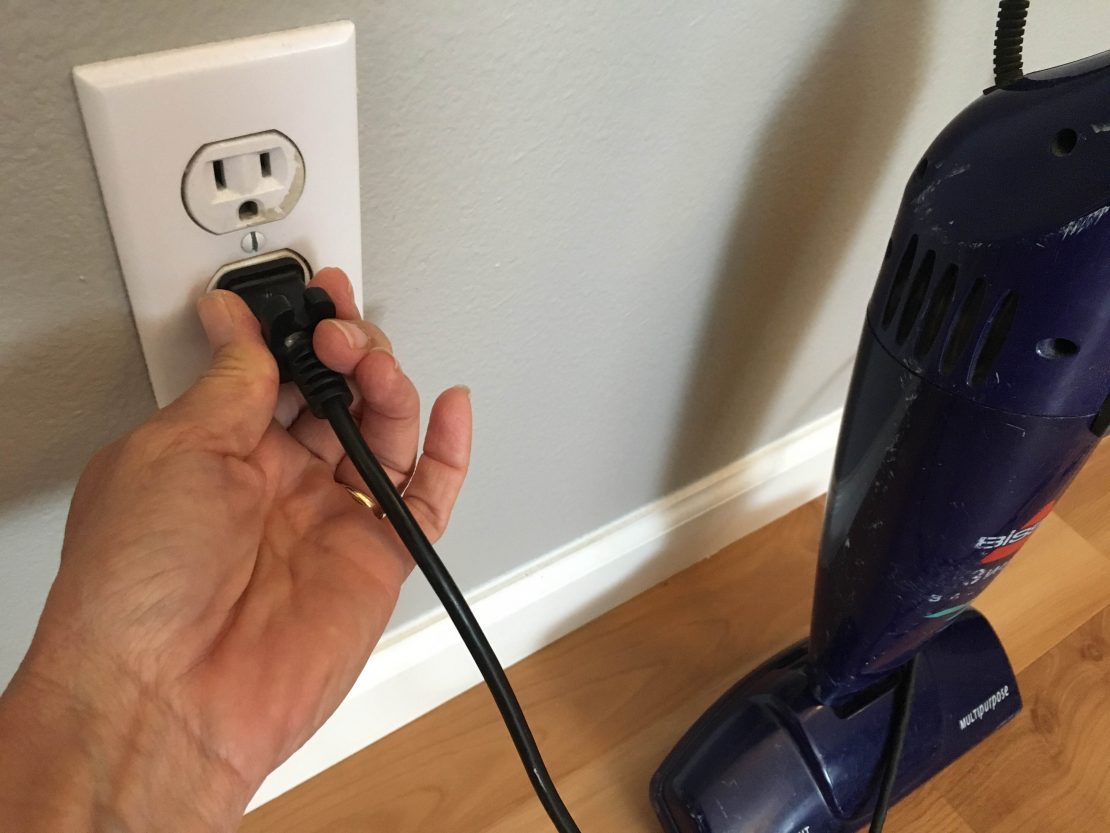 May 3, 2016, OLYMPIA, WA – El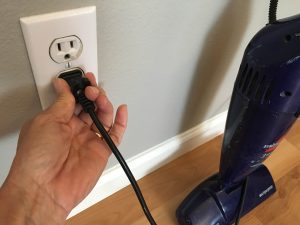 ectricity plays a major role in our daily lives but we can often forget its potential for fire-related hazards. The Washington State Council of Fire Fighters (WSCFF) and your local union fire fighters are recognizing National Electrical Safety Month during the month of May, an annual campaign sponsored by the Electrical Safety Foundation International (ESFI), which works to raise awareness of potential home electrical hazards and the importance of electrical fire safety.
According to National Fire Protection Association (NFPA) statistics*, an estimated average of nearly 48,000 home structure fires caused by electrical problems were reported to U.S. fire departments. These fires resulted in 455 civilian deaths, more than 1,500 civilian injuries and $1.5 billion in property damage. Roughly half of these involved electrical distribution or lighting equipment such as wiring, lighting, and cords or plugs.
"We all commonly leave items plugged in when not in use, such as computers, fans and small appliances like coffee makers and toasters, but these items could potentially be involved in an electrical fire. One of the easiest ways to prevent electrical fires is to unplug any items that are not in use," said Dennis Lawson, President of the WSCFF.
The following are additional tips residents can follow to help keep their homes safe from electrical fires:
When you need electrical work done in your home, only hire a qualified electrician. Electrical work is not a DIY project.
Install tamper-resistant electrical outlets if you have young children. If a replacement is not possible, install new protective outlet covers that don't allow children to insert an object into the wall outlet, which can not only injure your child, but easily start a fire.
Avoid putting cords in places such as under rugs and carpets or across doorways where they can be damaged or pinched by furniture.
Use light bulbs that match the recommended wattage on the lamp or fixture. Check the sticker on the lamp to determine the maximum wattage light bulb to use. When in doubt, replace the lamp or fixture.
Arc fault circuit interrupters (AFCIs) are a kind of circuit breaker that shuts off electricity when a dangerous condition occurs, such as if water comes in contact with an outlet. Consider having them installed in your home by a qualified electrician.
Check electrical cords often. Replace any that are cracked, damaged or loose.
Never pull a plug out of the wall by pulling on the cord. It may damage the cord internally, and you won't see the damage. Always grasp the plug and pull it from the wall.
Never leave small appliances, such as toasters, unattended while in use.
The Washington State Council of Fire Fighters (WSCFF) was founded on September 1, 1939, and represents 127 affiliated local fire fighter unions and more than 8,000 affiliated members of the International Association of Fire Fighters (IAFF) within the state.
* From NFPA, averaged over the years of 2007-2011.
Contact: Therese Murphy
Washington State Council of Fire Fighters (WSCFF)
(360) 943-3030