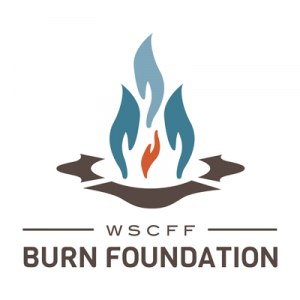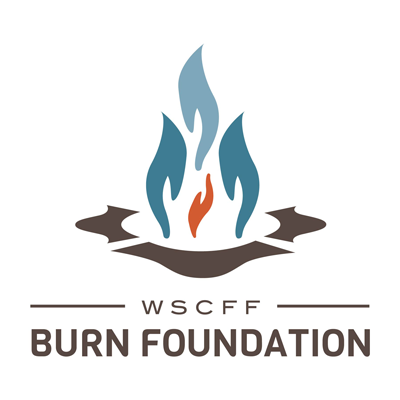 Our Mission
The mission of the Washington State Council of Fire Fighters Burn Foundation is to promote the education and prevention of burn injuries and improve the lives of burn survivors. The Burn Foundation is run by professional fire fighters who volunteer their time giving back to their communities, and is governed by a board elected by WSCFF member fire fighters representing each of the Council's 11 districts.
The Foundation serves people in Washington, Oregon, Idaho, Montana, and Alaska. A 501(c)(3) registered charity, the Foundation is funded by WSCFF member per capita payments and contributions.
We encourage all members to get involved with the Burn Foundation. Call your local rep to find out how.
Burn Foundation focus areas:
---
---