Power Through Participation: Train the Trainer – Part 2
3:30-5:00pm
Location: Heritage EF
Speakers: Ryan Reese, Matt Lowery
About the Speakers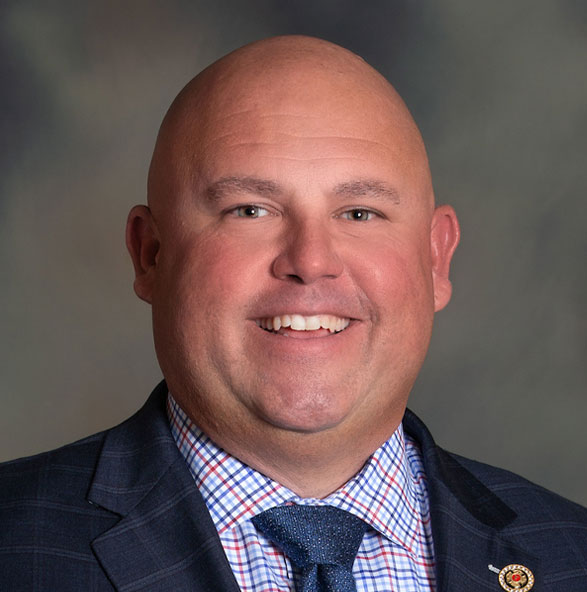 Ryan Reese, the son of a professional fire fighter, became a volunteer fire fighter at 16 and was hired at the age of 23 as a firefighter/paramedic. He works as a Captain and paramedic with Clark County Fire District 6 in Vancouver, Washington. Reese serves as President of Local 452, Vancouver. He was elected...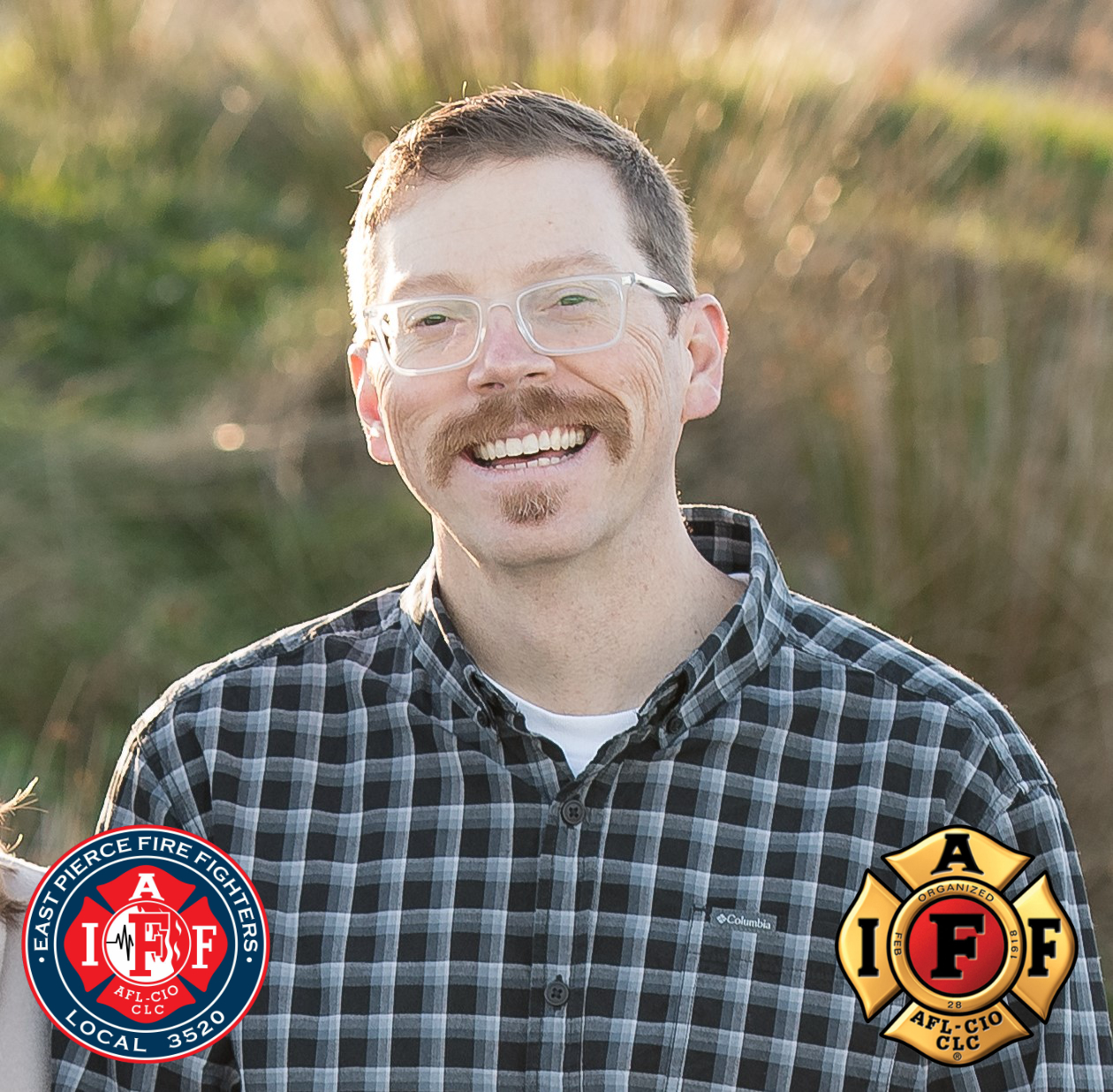 Sorry, but you do not have permission to view this content.
<input type="submit" name="wp-submit" id="wp-submit" class="button button-primary"...