Bargaining 101
Location: Heritage A
Speakers: Tim Hoover, Robbie Hyslop
This is an introduction to negotiations. Negotiations can occur informally as a conversation, to formally bargaining a contract. This class will class will provide an overview of negotiation styles, the steps to negotiations and resources available.
About the Speakers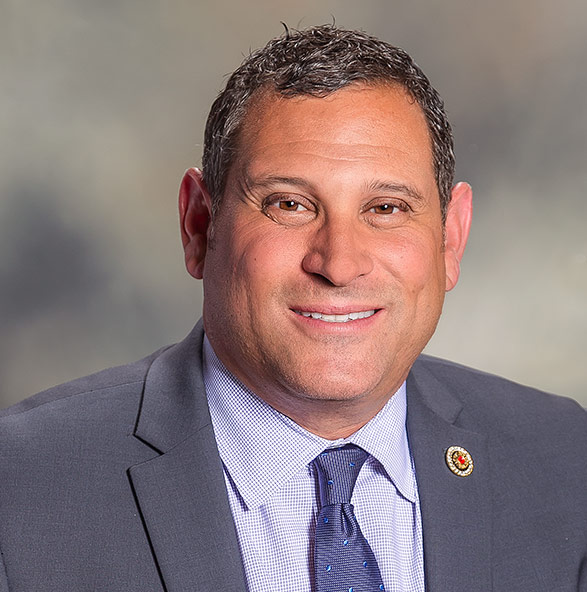 Sorry, but you do not have permission to view this content.
<input type="submit" name="wp-submit" id="wp-submit" class="button button-primary"...
Robbie Hyslop serves as President of IAFF Local 864, Renton and is a Class II graduate of the IAFF 7th District Executive Leadership Series.