Leading From Your Strengths
Location: Heritage Ballroom
Speakers: Noel Meador, Tim Sears
Leading from your strengths is a tool to help you discover how your personality can strengthen and improve your team's morale. Understand how differences on the team can be assets. You will learn how to unlock the power of being in the right seat on the right apparatus for the workplace.
About the Speakers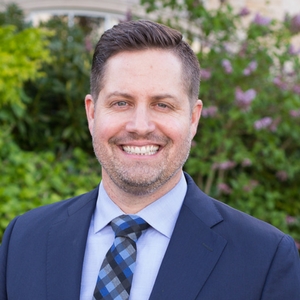 Noel Meador is President & CEO of Stronger Families headquartered in Seattle, Washington. His passion is to offer hope and healing to military and first responder relationships that experience high stress due to their chosen profession. Noel is the co-author of the OXYGEN Seminar. OXYGEN has been taught on 76 military installations, in 36...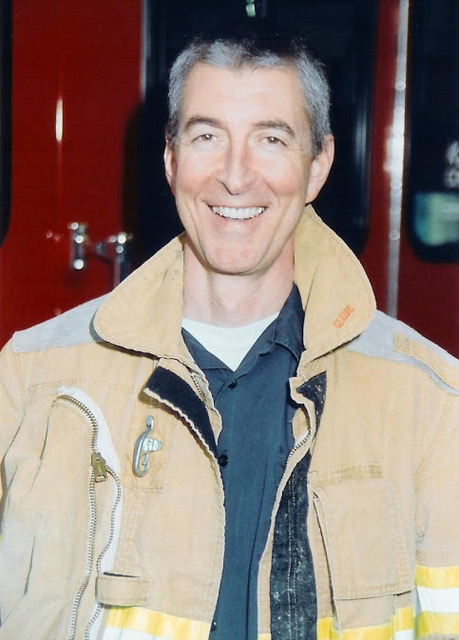 Tim is the Director of First Responders for Stronger Families. He joined Stronger Families with 44 years in the fire service, having served in 4 different fire departments. Tim was actively involved in water rescue, tillered ladder truck ops, safety committee, fire investigator, hazmat, PEER support, a board member on KFFBA Benevolent Fund, and...